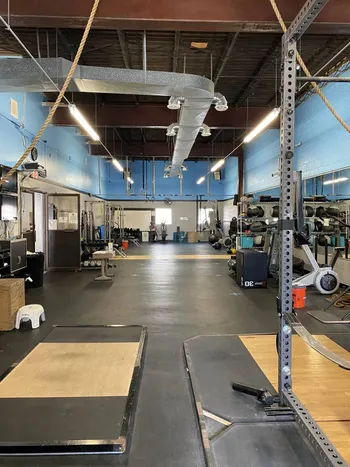 Stay Fit and Healthy With Our Personal Training Services
Keep your body fit, strong, and healthy all the time with personal training services from The Movement Clinic. Our workout programs are designed to ensure that you have the right body composition and fitness levels. Contact Brian today to schedule your FREE fitness assessment!
Visit edgefitia.com to learn more about our gym!
Let Us Help Relieve Your Physical and Mental Stress
Whether you're facing severe physical stress from your work or emotional pressure in your personal life, reach out to Bowers Chiropractic. Our massage therapy is excellent for increasing your general wellness.
Reach out to us for help reducing:
Pain
Stress
Anxiety
Depression